Standard Mixing and Storage Tank Functions
Mixing and storage tanks are at the heart of industrial manufacturing, food processing and dozens of other industries. Mixing Tanks USA is a premier American manufacturer of stainless-steel tanks mixing and storage tanks for industrial applications. One or more standard tank functions are combined to meet the requirements of specific applications. For example, a wine fermentation tank may combine an open or closed top storage tank with jacketed cooling to produce white wine. A brew kettle combines a closed top tank with gas fire or another heating element to brew beer or kombucha.
So, if you need the highest quality stainless steel mixing or storage tanks – one, ten, one hundred or more – for your application we can build them for you.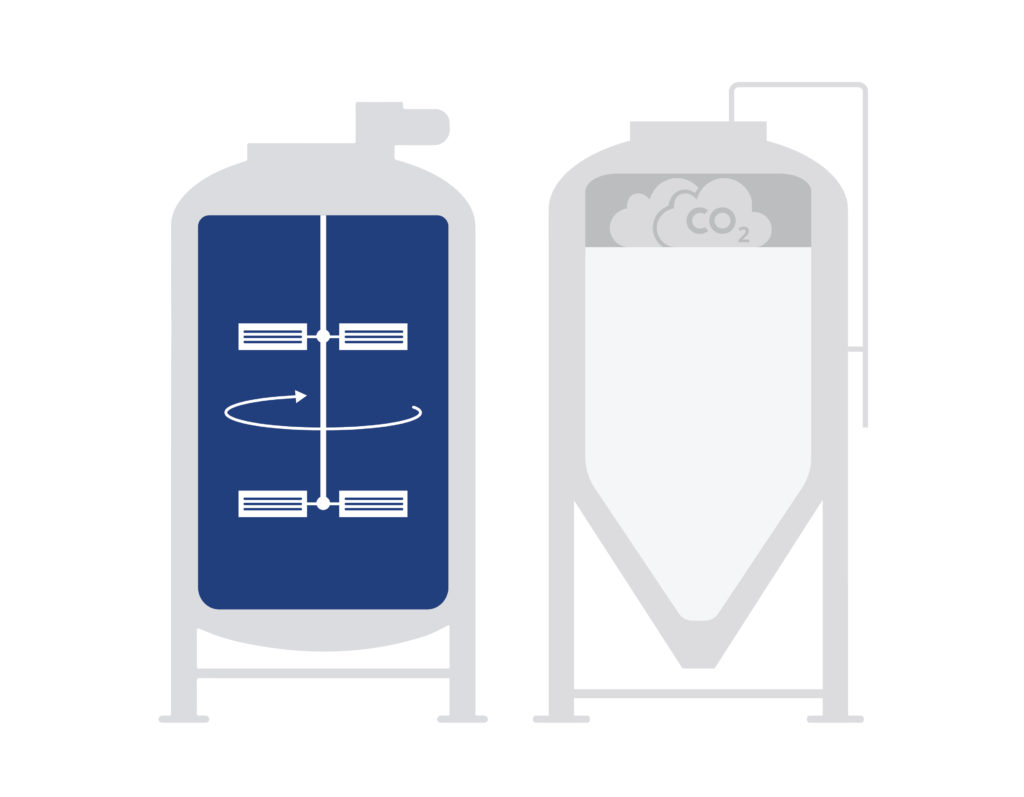 Since 2011 we've manufactured over 5,000 stainless steel tanks for clients all around the globe. So, if you need mixing or storage tanks for your application just click the mixing and storage tank function application area icons below to see tank functions we can provide and how we can combine them to meet your application requirements:
We manufacture stainless steel standard mixing and storage tanks for beer, beverage, wine, kombucha, pharmacological or industrial equipment applications and if you need something special we can design and build custom tank applications, too.
As a result, Mixing Tanks USA is your "go-to" vendor for stainless steel mixing and storage tanks. And selling you the best stainless steel tanks is just the start. We then support your business as it grows. We are your partner for the long haul. So, become a Mixing Tanks USA client and you can experience our industry-leading support and success year after year.
---
---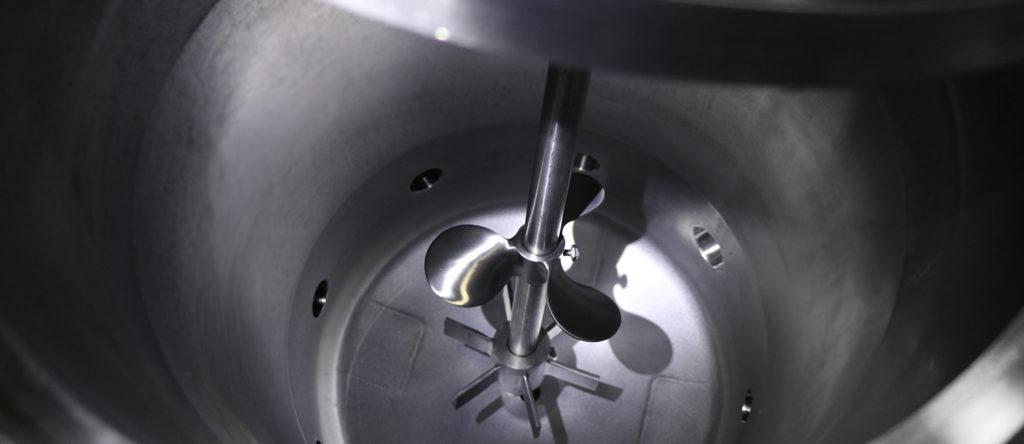 ---
Mixing Tanks USA is a business unit of Portland Kettle Works ("PKW"). Portland Kettle Works was founded in 2011 to build the highest quality stainless steel brewing and beverage equipment applications. Since then we have built and installed over 375 breweries and thousands of mixing and storage tanks worldwide. We've now expanded into producing the highest quality mixing and storage tanks for a variety of applications. If you need high-quality stainless steel mixing and storage tanks for conventional or custom applications, contact us and we can help you, too. And if you're interested in the world's best stainless steel craft beer and beverage brewing equipment, Made in the USA, click here to visit Portland Kettle Works official brewing equipment website.