Mixing Tanks USA manufactures high-quality mixing and storage tanks for applications that involve blending, mixing or storing paint.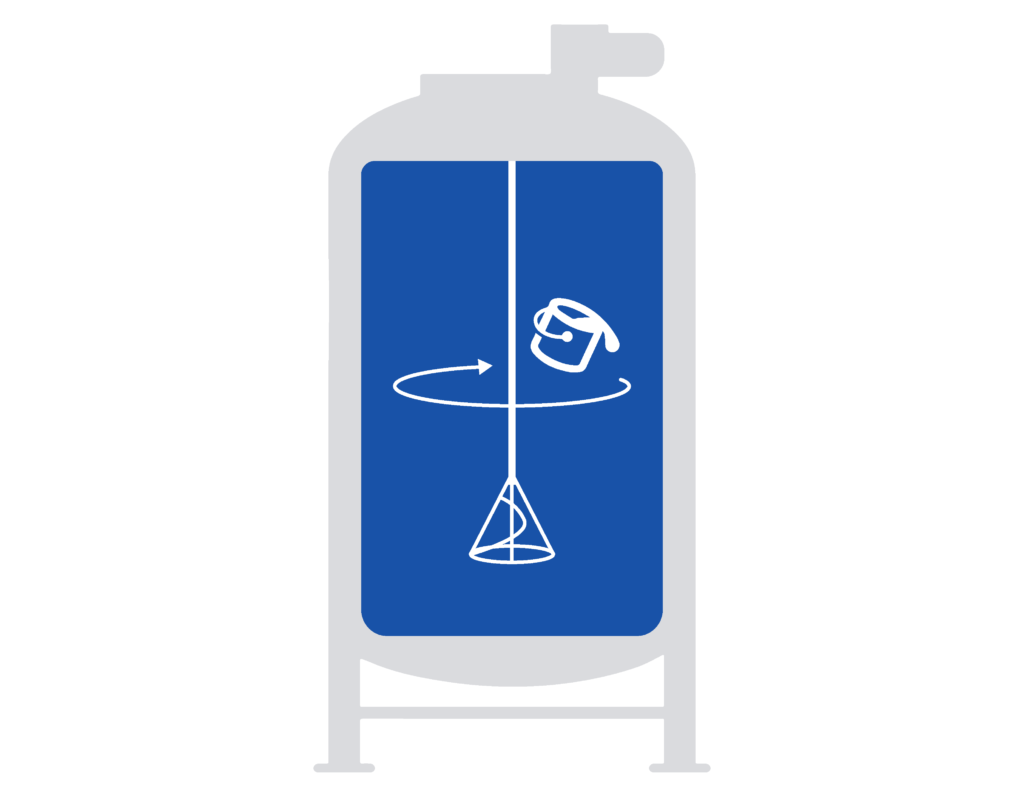 Mixing Tanks USA designs, engineers and fabricates stainless steel mixing and storage tanks for paint that increase efficiency, consistency and production in your facility. Stainless steel is ideal for paint applications because it is non-corrosive, non-oxidizing, inherently non-sticking and easy to clean. And stainless steel tanks are strong and lightweight – ideal for installation in vehicles for paint mixing in the field. All Mixing Tanks USA tanks for paint are:
Manufactured from high-grade, heavy-duty hot forged American-made 304 and 316 stainless steel sheets.
Cold-rolled and hand-welded in our state-of-the-art factory in Portland, Oregon USA.
Pressure tested and passed through continuous quality control measures.
Delivered with a Three-year warranty against manufacturing defects.
Custom designs available to meet your requirements. Please contact us to discuss your needs.
Paint Mixing and Storage Tanks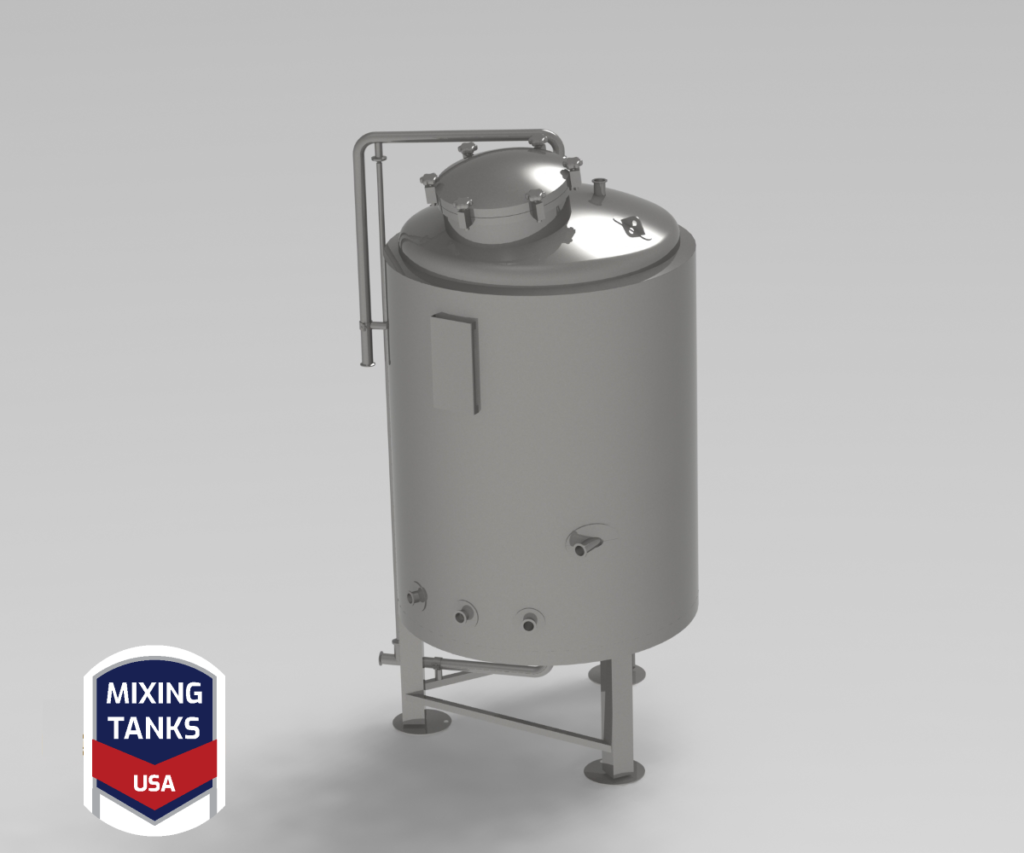 Mixing Tanks USA Tanks for Paint Applications
Included with all Mixing Tank USA products are:
A 3-year warranty
American made quality
Flexible shipment and installation options
Peace of Mind that you are buying the best product from an industry leader and trusted OEM Partner.
If you require custom paint tanks and vessels, please give us a call.  Our stainless steel tanks are ideal for all sorts of paint mixing and storage applications. We are masters of process engineering and our highly skilled craftsmen have manufactured stainless steel tanks of all kinds and sizes for multiple industries. Regardless of your needs, you will not find higher quality equipment than the tanks manufactured by Mixing Tanks USA.
And supplying you with the best stainless steel mixing and storage tanks is just the start. We then support your business as it grows and changes. We are your partner for the long haul. So, become a Mixing Tanks USA client and you can experience our industry-leading support and success year after year.
---
---
---
MixingTanksUSA is a business unit of Portland Kettle Works ("PKW"). Portland Kettle Works was founded in 2011 to build the highest quality stainless steel brewing and beverage equipment applications. Since then we have built and installed over 375 breweries and thousands of mixing and storage tanks worldwide. We've now expanded into producing the highest quality mixing and storage tanks for a variety of applications. If you need high-quality stainless steel mixing and storage tanks for conventional or custom applications, contact us and we can help you, too. And if you're interested in the world's best stainless steel craft beer and beverage brewing equipment, Made in the USA, click here to visit Portland Kettle Works official brewing equipment website. In addition, if you're located in Mexico or Latin America, click here to visit Portland Kettle Works Spanish language site.