MTUSA families of scalable bioreactors and precision fermenters are designed to smooth the transition for new synthetic food products from the research lab to pilot production to volume commercial production.
Our highly skilled and dedicated innovation professionals, engineers, and technicians work directly with you to help solve problems, reduce cost, improve process efficiency and deliver innovative systems that allow you to bypass your competition and adapt to changing markets.
At MTUSA successful innovation is always within reach.
Mixing Tanks USA is a top-of-class solutions provider in stainless steel process mixing tanks and controls. Whether you're in the beverage, food, or industrial/chemical industry, we have built solutions and a reputation for quality with hundreds of companies around the globe.
And, we back all of our products with our factory direct gold star service commitment. Put us to work for you.
Give us a little info, and we'll get back to you right away (and we NEVER share your contact information!).
---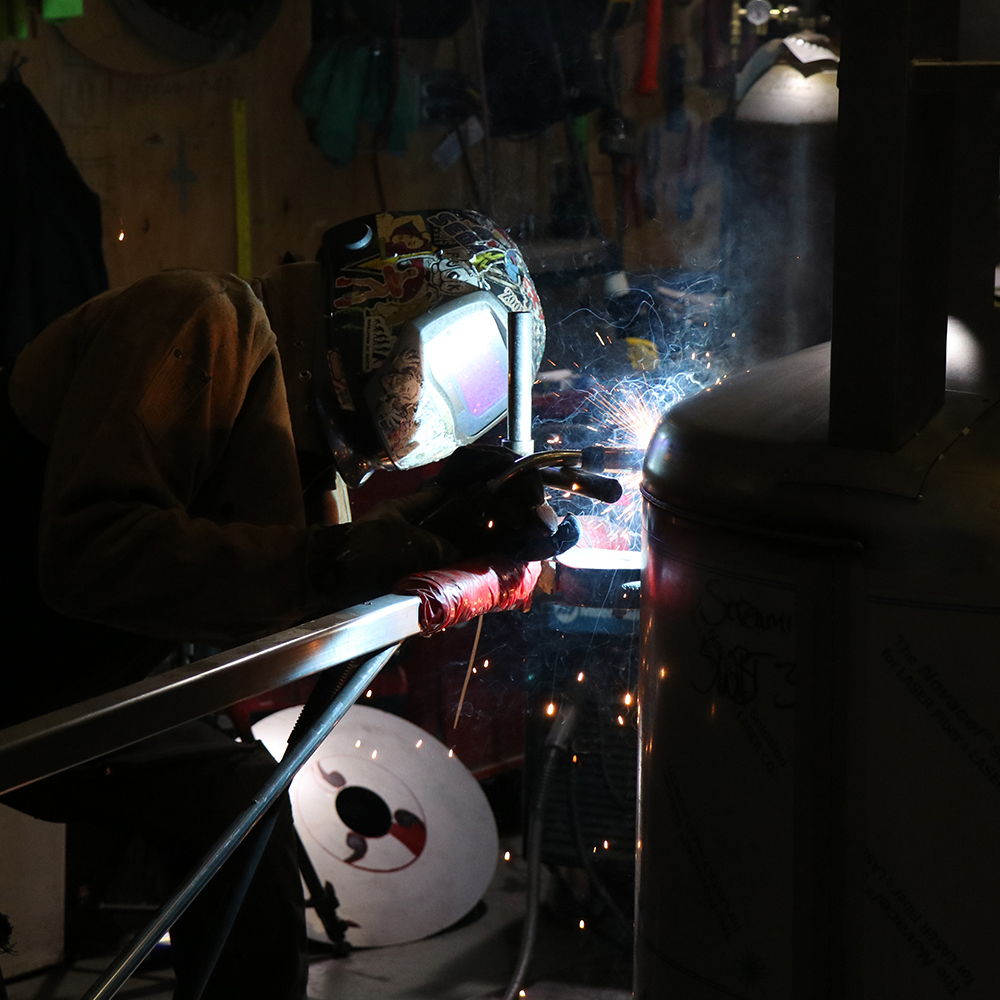 MixingTanksUSA is a business unit of Portland Kettle Works ("PKW"). Portland Kettle Works was founded in 2011 to build the highest quality stainless steel brewing and beverage equipment applications. Since then we have built and installed over 400 state-of-the-art craft breweries and thousands of mixing and storage tanks worldwide. We've now expanded into producing the highest-quality mixing and storage tanks for a variety of applications. If you need high-quality stainless steel mixing and storage tanks for conventional or custom applications, please contact us and we can help you, too. And if you're interested in the world's best stainless steel craft beer and beverage brewing equipment, Made in the USA, click here to visit Portland Kettle Works official brewing equipment website.
---