Combine year-end section 179 tax savings with great new and used mixing tanks from MTUSA!
Need a new mixing tank for a special operation? Order before December 31st for 2022 tax savings. Mixing Tanks USA is a premier American manufacturer of stainless-steel mixing and storage tanks for liquid, dry, hot, cold, chemical, cosmetic, paint, CBD, pharmaceutical, beverage, dairy and other industrial mixing applications.
Core information on our mixing tanks is below. Complete this short form (we NEVER share your contact information) and one of our equipment specialists will contact you shortly to discuss your requirements.
The universe of possible mixing tank applications is huge and you may need to combine one or more standard tank functions into a tank for your special application. Mixing Tanks USA is an American manufacturer of premium stainless-steel tanks with experience building thousand of tanks for a wide variety of industrial tank applications. So, if you need specialized stainless steel tanks of the highest quality – one, ten, one hundred or more – for your application, we can build them for you rapidly and effectively.
100% Manufactured In Portland, Oregon USA
100 – 5,000 gallon capacity ranges.
Open/Closed Top
Heating/Cooling Capabilities
Pressurized seals up to 100psi.
High-efficiency mixing assemblies
CIP capabilities
Custom modifications
0% down, 100% financing available on approved credit
---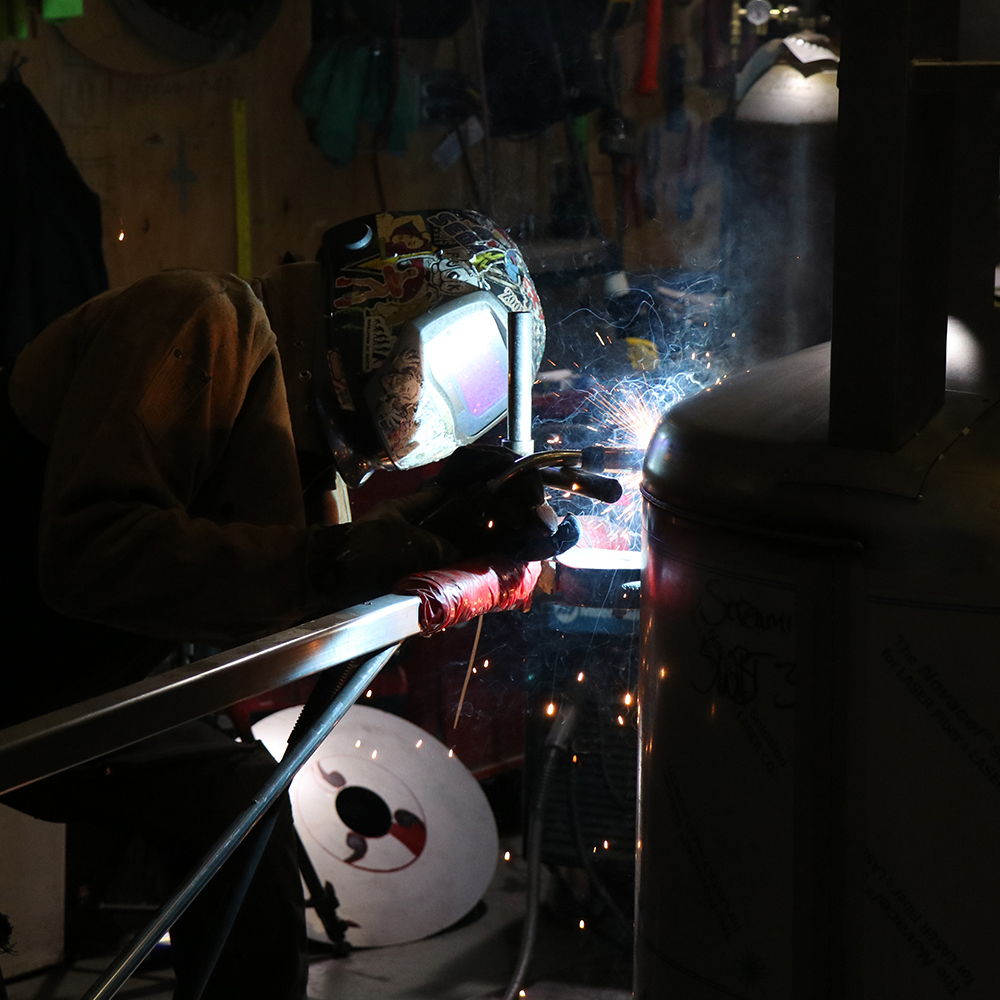 ---
MixingTanksUSA is a business unit of Portland Kettle Works ("PKW"). Portland Kettle Works was founded in 2011 to build the highest quality stainless steel brewing and beverage equipment applications. Since then we have built and installed over 375 breweries and thousands of mixing and storage tanks worldwide. We've now expanded into producing the highest quality mixing and storage tanks for a variety of applications. If you need high-quality stainless steel mixing and storage tanks for conventional or custom applications, contact us and we can help you, too. And if you're interested in the world's best stainless steel craft beer and beverage brewing equipment, Made in the USA, click here to visit Portland Kettle Works official brewing equipment website.