Available for IMMEDIATE SHIPMENT from MTUSA!
Need an extra large mixing tank for a special operation? Lead times for new tanks are at all-time record lengths. But we have four brand new high capacity mixing tanks available right now and you can get them FAST!
Complete information on these quality new mixing tanks is below. To discuss, just complete this short form (we NEVER share your contact information) and one of our equipment specialists will contact you shortly.
These large mixing tanks can be purchased individually. Buy one. Buy all four. First come, first served! Please complete the inquiry form and we'll let you know how many are still available.
---
150 BBL (4,600 Gallon) Mixing Tanks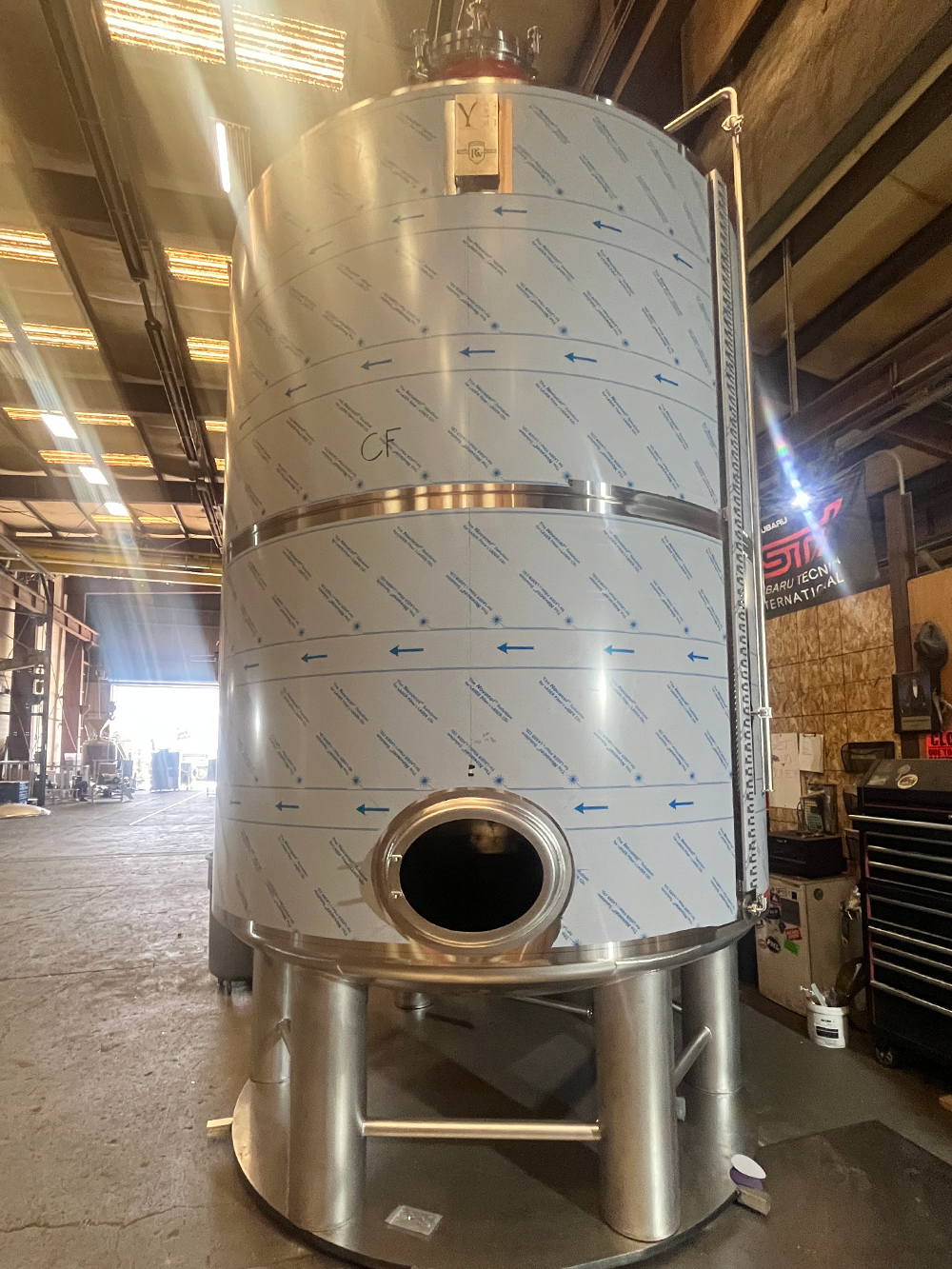 Manufactured by Portland Kettle Works
Includes:
15'4″ tall, 8'8″ wide
304 stainless steel construction
Jacketed and Insulated
Heating/Cooling Capability
5HP Mixing Motor Assembly
Dished Bottom
Top and Side Access
CIP Sprayball
Integrated Stable Base
HMI Touch Screen Controls
100% Manufactured in Portland, Oregon USA
Four (4) Mixing Tanks Available
Location: Portland, Oregon USA
---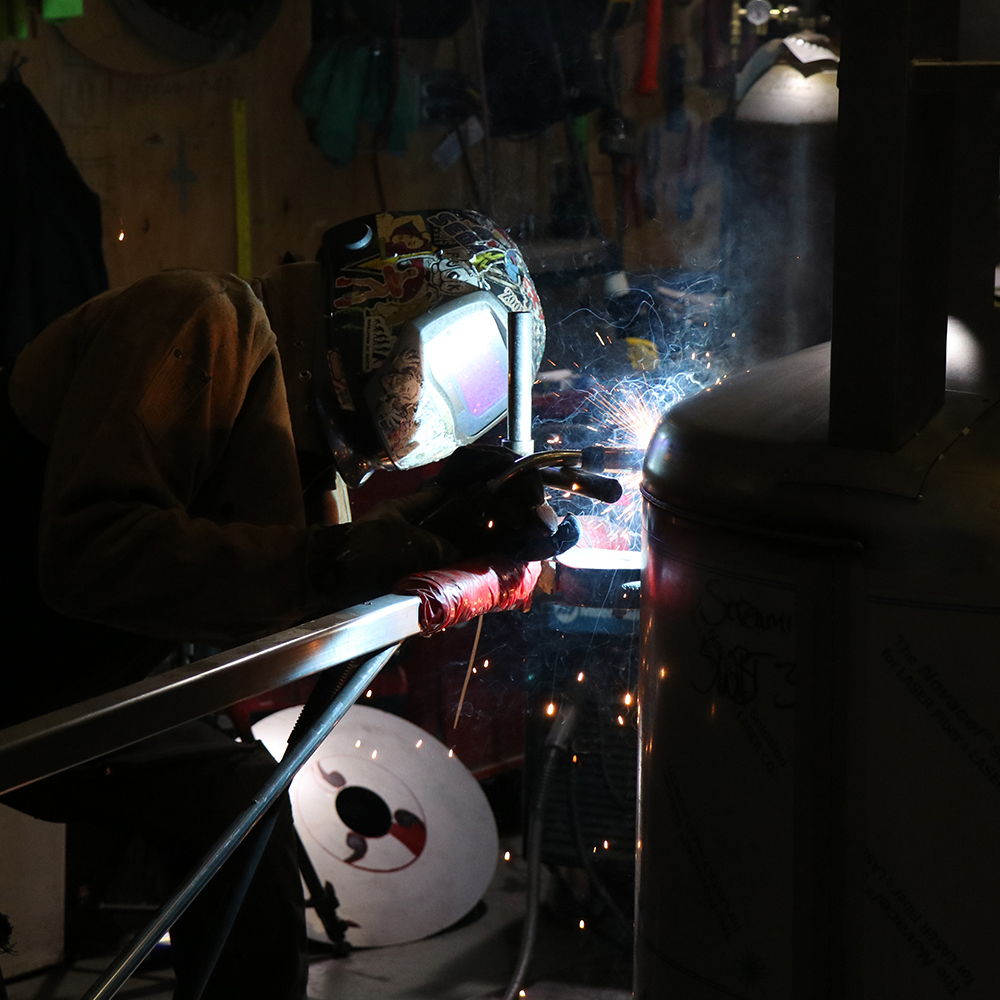 ---
MixingTanksUSA is a business unit of Portland Kettle Works ("PKW"). Portland Kettle Works was founded in 2011 to build the highest quality stainless steel brewing and beverage equipment applications. Since then we have built and installed over 375 breweries and thousands of mixing and storage tanks worldwide. We've now expanded into producing the highest quality mixing and storage tanks for a variety of applications. If you need high-quality stainless steel mixing and storage tanks for conventional or custom applications, contact us and we can help you, too. And if you're interested in the world's best stainless steel craft beer and beverage brewing equipment, Made in the USA, click here to visit Portland Kettle Works official brewing equipment website.